A  WORD FROM THE PASTOR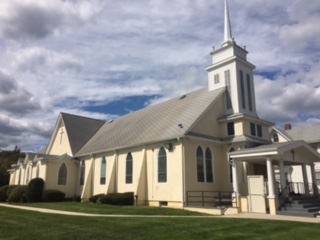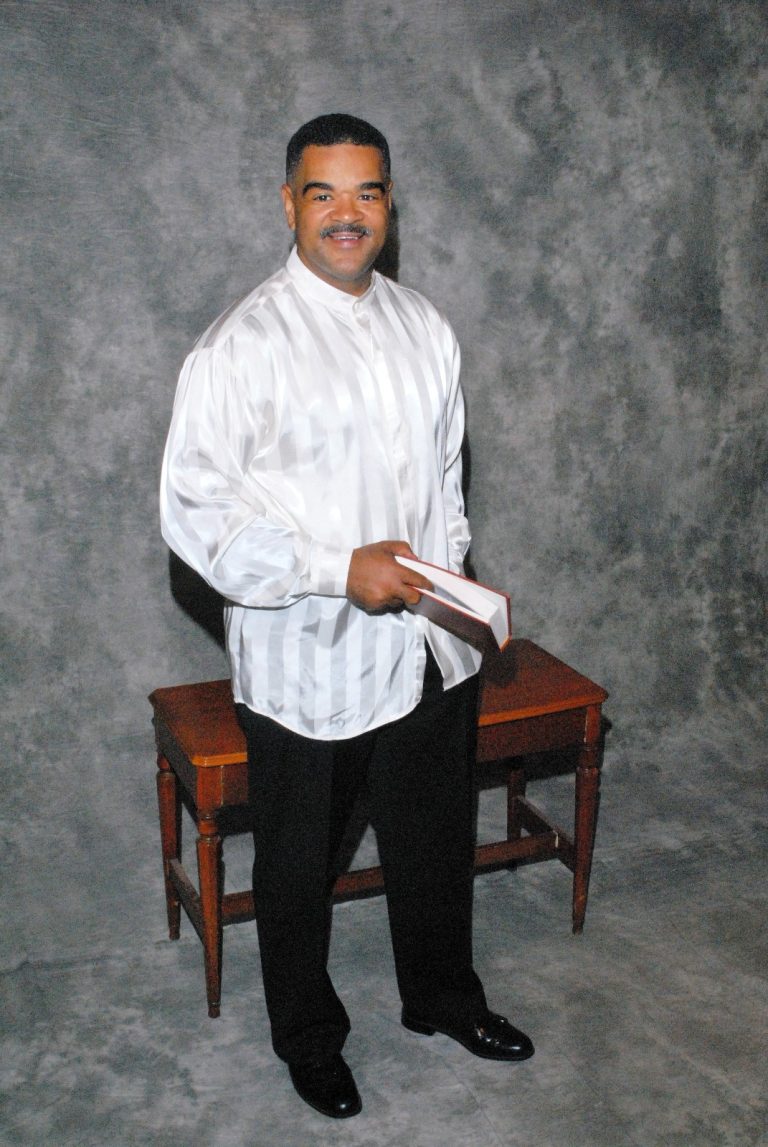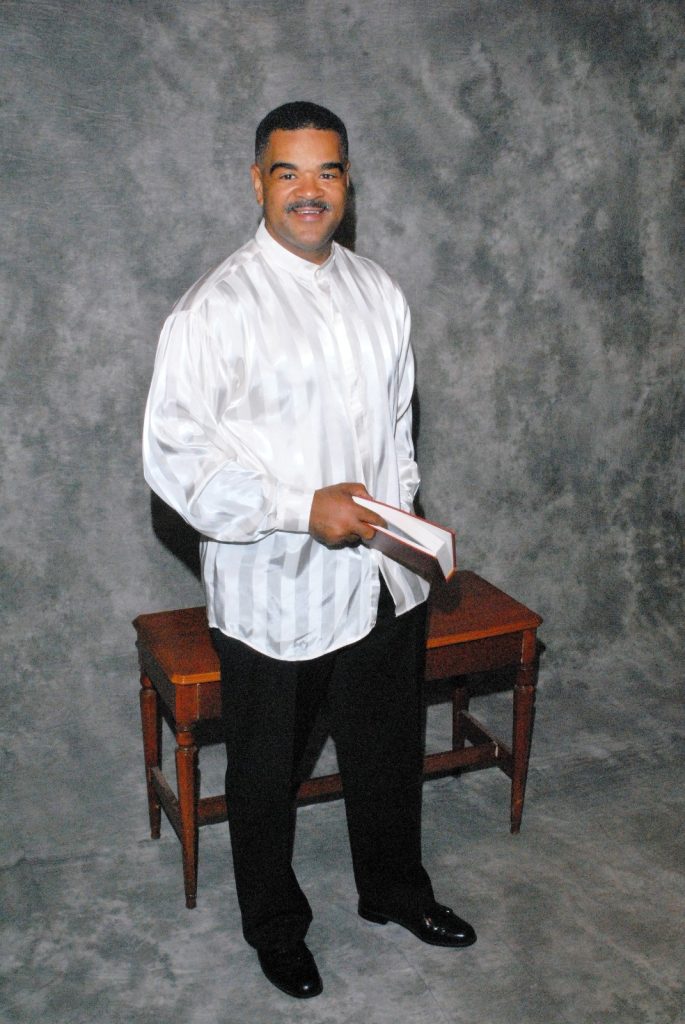 We're so glad that you are taking time to travel through our web site. It is my hope and prayer that as you share with us by viewing the information contained within this site, you will find answers to the questions that would aid you on your spiritual journey. Pilgrim is a place of; Praise, Prayer & Preparation. We are a diverse community of Christian believers who are committed to advancing the Kingdom of God in our Worship and our Witness.

At the center of our many ministries, which are designed to equip and empower believers, is a desire to have those who come through our doors, enjoy a fulfilled life that comes with their relationship in Christ.

As you look at our mission values and ministries, I pray you recognize that the bountiful blessings of the Holy Spirit are available to you, because you are loved by a Savior who is still alive and well!